Eid is fast approaching, where did the time go? Eid is a pretty special time with lots of yummy food and treats, and of course we'd like to display them in an appealing way. Dessert tables are all the rage at the moment so Siddiqa (from Cupcakes with Siddiqa) and I decided to put together a dessert table for ideas and inspiration.
Here's some of my tips for creating a perfect dessert table at home:
Colour scheme – when choosing a theme, consider the colours of treats you usually make as well as any serving ware and decorative items you may already have
Is there enough? – for a dessert table to look appealing it's necessary to have a few items displayed 5/6 is a good place to start but be sure not to overcrowd your table
Vary the items on the table – having a range of items ensures there'll be something for everyone to enjoy
Commercial foods – Don't be afraid to have store bought items on your table, marshmallows, lollies, chocolates all make great additions to dessert tables and take some pressure of you as well
Decorations – Use anything you have around the house, old scarves, flowers and even decorative home wares. These can add texture to the table and help liven it up
Height – If you have a focus item, make it pop by giving it some height. You can do this easily by putting plates above upside down bowls for a make shift cake stand or even using boxes wrapped in themed paper
Move things – Play around with different placement of items,  just ensure you don't leave to much blank space on the table as it will look empty. Choose to go symmetrical or asymmetrical, keep in mind with symmetrical placements you'll have to have two sets of everything whereas asymmetrical allows for more freedom of placement.
Here's the list of treats we featured on our table: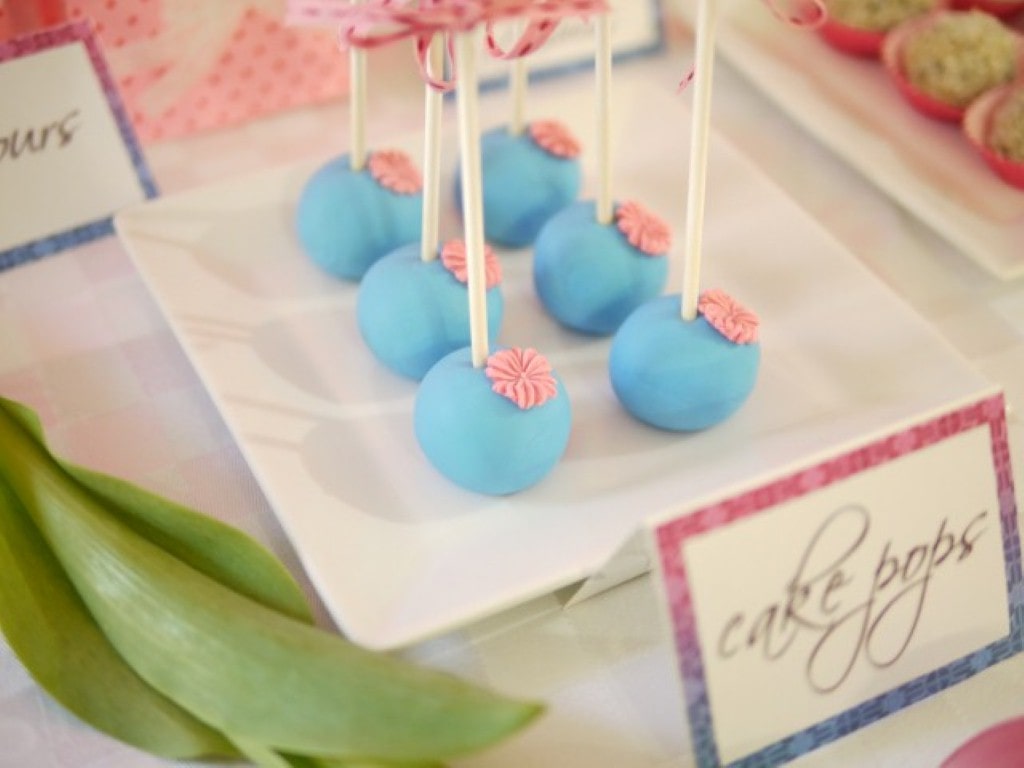 Cake Pops by Siddiqa
Date Biscuits (recipe here)
Decorated biscuits by Siddiqa
Berry berry Punch
Chocolate decorated Strawberries by Siddiqa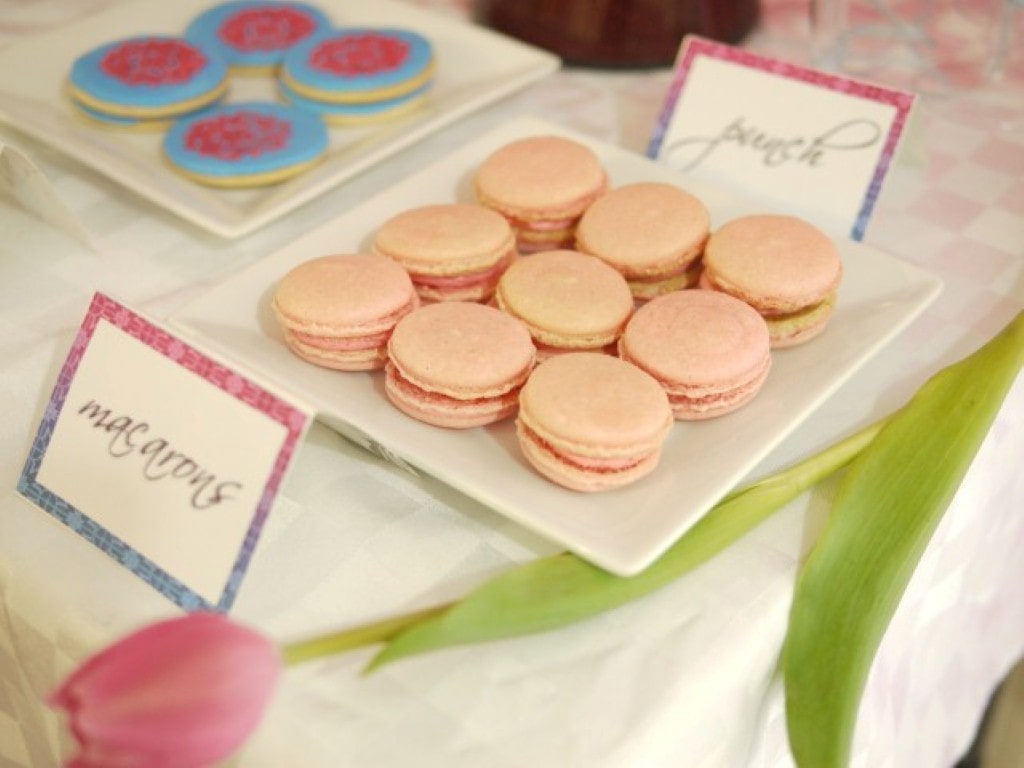 And last but certainly not least… The piece de resistance…
Cupcakes with Burfee Frosting!!
Yes, I did say 'burfee' frosting!

Cupcakes decorated by Siddiqa

The Burfee frosting was a little invention I had been working on and I am so glad it turned out the way it did, it was exactly what I was hoping for. I can't wait to get this recipe up for all of you!

Hope these posts help you bring a little pizazz to your Eid day this year.

By