So you know that time close to the end of Ramadan when you have way too many dates lying around? Yeah me neither, we usually get through all our dates. Well, if you do, or you stock up and have some to spare then this date and oat cookie is perfect for you.
These cookies are fairly simple to make. You beat up the softened butter with sugar and eggs then mix in your dry ingredients and then the dates, almonds, oats and chia. If you're an 'eat a cookie by itself' kinda person then these are perfect, if you're a 'dunk a cookie' kinda person then even better. These cookies work both ways on their own or dunked. The crunch of the almonds work perfectly with the sweet chewiness of the dates and the oats make it feel wholesome and filling.
I'm taking these cookies to Eid Eats 2018, a virtual Eid potluck hosted by my food blogging buddies Asiya (of Chocolate and Chillies), Sarah (of Flour and Spice Blog) and Henna (of Chai and Churros). Go on over to their blogs to check out what others are bringing.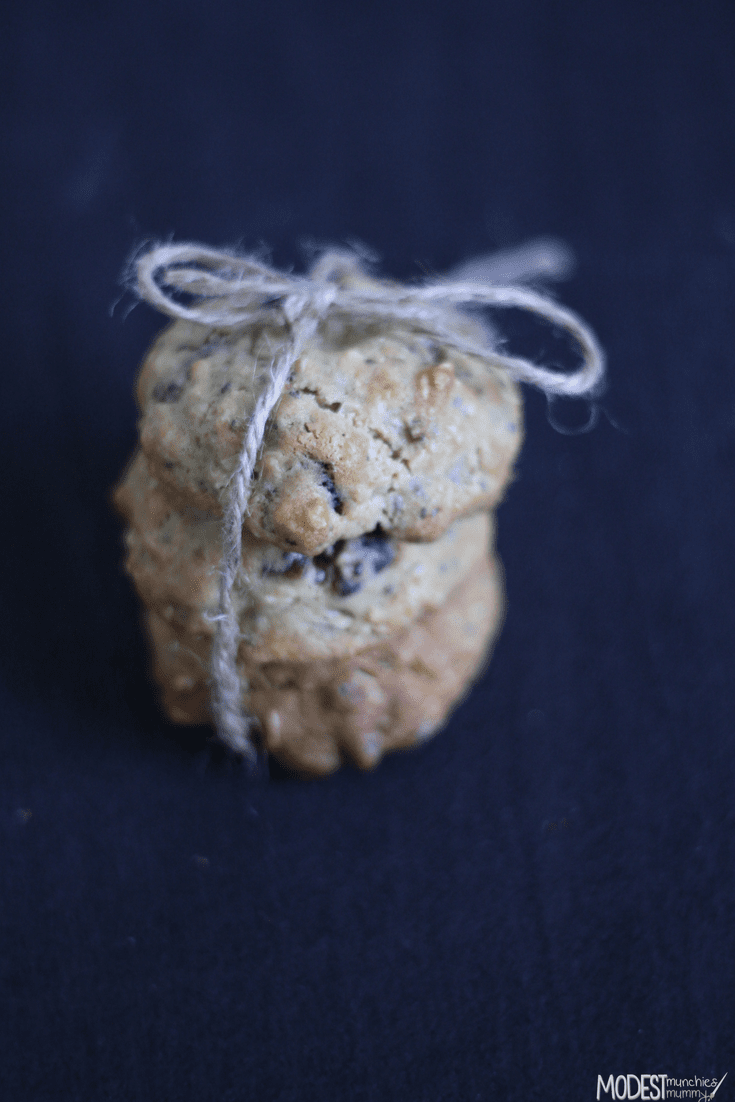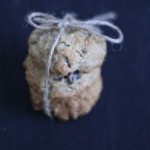 Print Recipe
Date and Almond Cookies
Ingredients
150

g

softened butter

1/2

cup

brown sugar

1

egg

1

cup

flour

1 to

bicarb soda

1

cup

rolled oats

1

cup

dates

pit and roughly chop

1/4

cup

roughly chopped almonds

1

tablespoon

chia seeds
Instructions
Line a baking/cookie sheet with baking paper.

In the bowl of a mixer or electric hand mixer beat the butter, sugar and egg until combined.

Add the flour, bicarb soda. Mix on a low speed to avoid a flour mess. Once incorporated, mix on a higher speed till combined.

Add in the oats, dates, almonds and chia seeds.

Mix on a low speed till they're dispersed through the mixture.

Store in the fridge for 30 minutes.

While in the fridge, pre-heat your oven to 180c.

Roll into 1 inch sized balls and place evenly on the tray.

Bake for 10-12 minutes.

The cookies are done when they start to turn golden and are still slightly soft in the middle.
By