Eid is just around the corner so I thought I'd put together a post with 13 Desserts to try this Eid. These include some amazing creations from around the blogosphere. The best part is, not all these desserts are themed, so they can be used for any occasion, even a Sunday, because Sundays are great too 😉
1.Kashmiri Chai Cupcakes by Chai and Churros – Oh my gosh don't these look delish. I don't think I've had the pleasure of tasting Kashmiri chai (someone please change this ASAP) but these look so amazing I just want to eat one whole.
2. Chocolate Brownie Trifle from Chili to Choc – can I just say yum, yum and yum again. This brownie trifle looks delicious!
View this post on Instagram
3. Saffron and Cardamom Baked French Toast from Blends of Spice – Eid breakfast just hit next level with this french toast, delicious flavours and richness all rolled into one.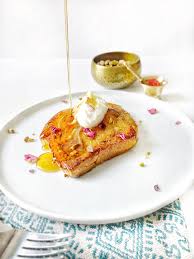 4. E I D Letter Cream Cookie – can you go past these simple and delicious cookie letters? I think not, it even spells out Eid, in case it wasn't obvious 😉
5. Swiss Meringues by Kashmiri Foodie – The Eid sugar transfer sheets under these meringues make these sweet little treats even cuter.
6. French Chocolate Cake from Tea for Turmeric – you can't go wrong with chocolate, and this French chocolate cake looks like an absolute winner.
7. Fresh Mango Ice Cream from Chocolate and Chillies – how refreshing does this look, especially for those in peak mango season, this would be a sensational dessert.
8. NO bake Chocolate Cheesecake  – Chocolate and cheesecake, what's not to love? Plus it all sits on a delicious Oreo crust, YUM!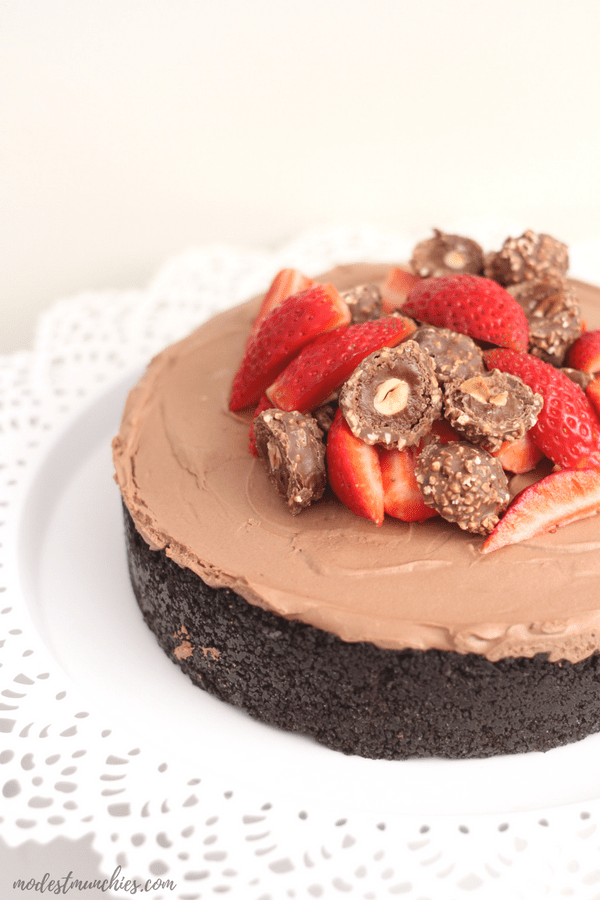 9. Basic No Bake Cheesecake from Flour and Spice Blog – Here's another Oreo crusted cheesecake. This one has a basic cheesecake filling which is perfect if chocolate isn't your thing.
10. Easy Apple Hand Pies from Hungry Paprikas – if  you  love  apples  like I do  then  you'll  definitely want  to  add  this  to  your  Eid dessert  list.
11. Nutella Swirl Bread from 'Til Golden Brown – Erm, did someone say Nutella and bread? I'm sold!
12. Strawberry Jelly Poke Cake from This Muslim Girl Bakes – Fresh strawberries, cream and cake, what's not to love?
13. Last but definitely not least we have these Sweet and Salty Pecan Cheesecake Bars. These are the ultimate dessert for those who love sweet and salty combos. A salty cracker base, topped with a creamy cheesecake filling and deliciously sweet pecans.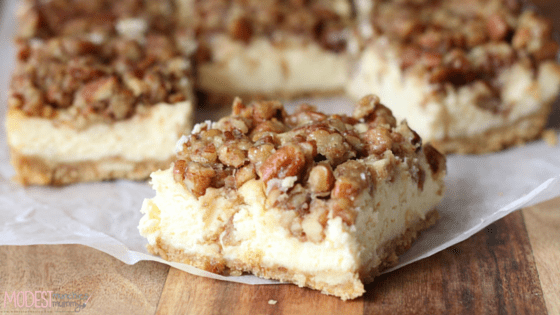 By